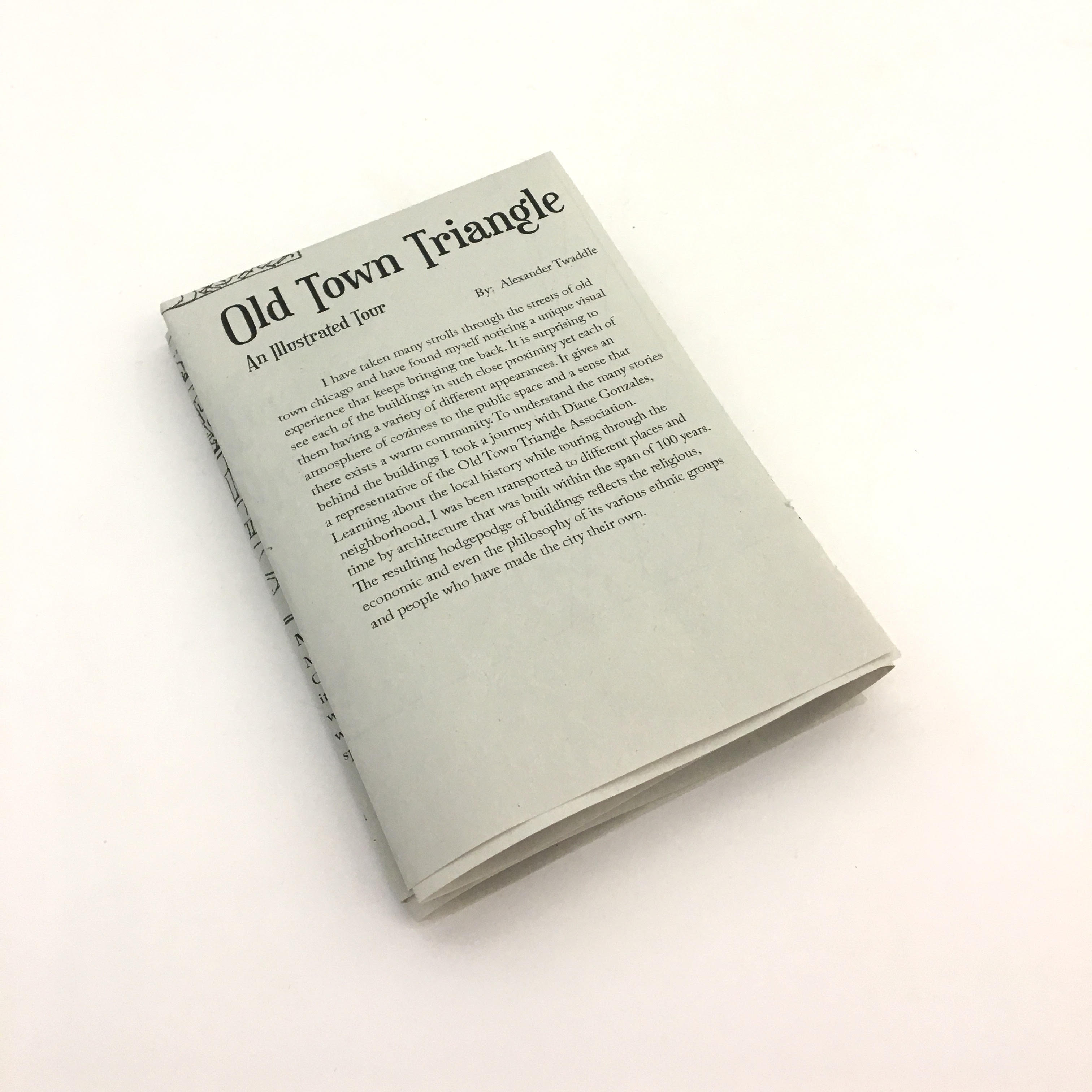 STORYTELLING AS / IN / FOR CITYMAKING

Design — at all scales — is inherently an act of storytelling. When addressing the urban scale, before designers can intervene in urban space, they must learn the tools to observe and interpret urban dynamics and to create documentary evocations of existing conditions. This course focuses on developing qualitative tools of place-based analysis and representation, informed by a deep dive into the history of mutual influence between documentary media and urban discourse over the past century.
The students of this interdisciplinary seminar, all graduate students in graphic design or industrial design at
the University of Illinois at Chicago School of Design
, experimented with investigating and representing some nuances of place, memory, and urban change. Projects explore iconic and dynamic Chicago neighborhoods including Andersonville and Pilsen, excavate institutional histories in Oak Park, Uptown, and Greektown, illuminate complex personal and cultural narratives in rural Ohio and Indiana, trace the development of Chicago House music and chart the smells of Devon Avenue, and challenge our assumptions about visual perception in Old Town and Tokyo.
September 2019
Index:
Teaching